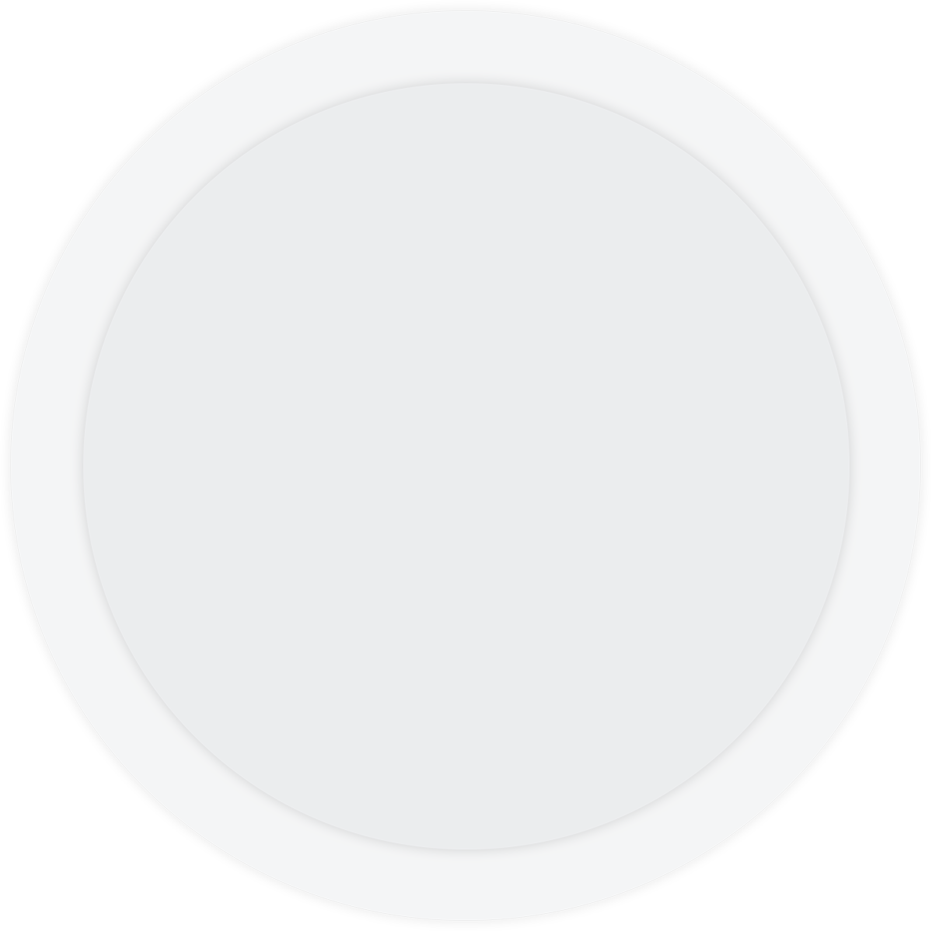 SUMMER INTENSIVE
With a mission to spread the joy of dance and inculcate dance education, the guru of dance Shiamak Davar introduces Summer Intensive. A program for dance enthusiasts to learn various dance styles in a rigorous three weeks course that helps them to work on technique and gain dance knowledge. Faculty will teach students dance forms including Modern & Contemporary, Ballet, Hip Hop, SHIAMAK Inner Dance Movement, Salsa, Bollywood Jazz, Creative Movement Therapy. Shiamak will be taking master dance sessions and his master faculty will be teaching students "The Shiamak Style". Summer Intensive Program is for dancers from across the globe to come to Mumbai and experience the best in dance!
SHIAMAK DAVAR INTERNATIONAL
With the motto "Have Feet. Will Dance. ™, The Shiamak Dance Movement is one of the largest in the world reaching out to thousands of dance enthusiasts annually across India, Canada, United States of America, Australia, United Kingdom and United Arab Emirates.
Shiamak has introduced to the world, new dance forms which are amalgamations of Indian and Western dance forms fused with his own personal style. Spreading the joy of dance to ages four to eighty four, his faculty teach his patent dance styles including Shiamak Style (Contemporary), Shiamak's Bollywood JazzTM, Shabop (Hip Hop & Street Funk) and Shiamak's Yoga – Inner Dance Movement.
Shiamak was honored with a doctorate by the Middlesex University, London for his contribution to the field of dance education, entertainment and performing arts.
WE WOULD LOVE TO HEAR FROM YOU!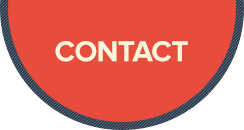 Phone: +91 22 6154 3000
Email: summerintensive@shiamak.com
Web: shiamak.com/summerintensive
All rights reserved. Shiamak Davar International (India) Private Limited.

HOME
ABOUT
SUMMER INTENSIVE
FACULTY
REGISTRATION
CONTACT